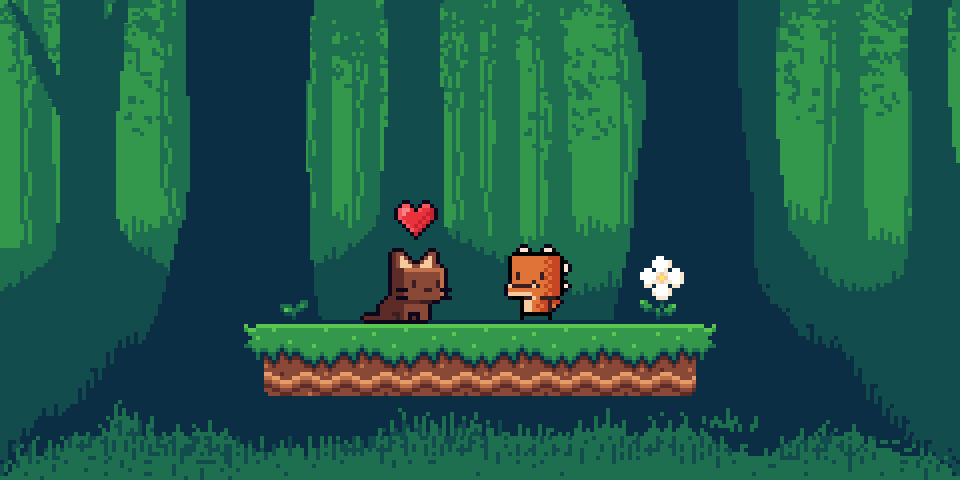 Baby Dino Adventures 🍼
Weekly Update #14 - Translation System
---
What's new this week? Translations system is done. 🇬🇧🇫🇷🇪🇸
Baby Dino Adventures will be available in English, French, and Spanish at first.
Notice GUI on Pause screen isn't definitive.. It's just a quick way to debug things for now.

Another notice, as BadComics Software mentioned me on Twitter level titles, and all others GUI typo's will be translated as well.
Above video is a WIP (Work In Progress) shoot I screencasted right after my 2 hours of hard devlopment to get a first try at a translation system, as it is for now.
Get Baby Dino Adventures 🍼