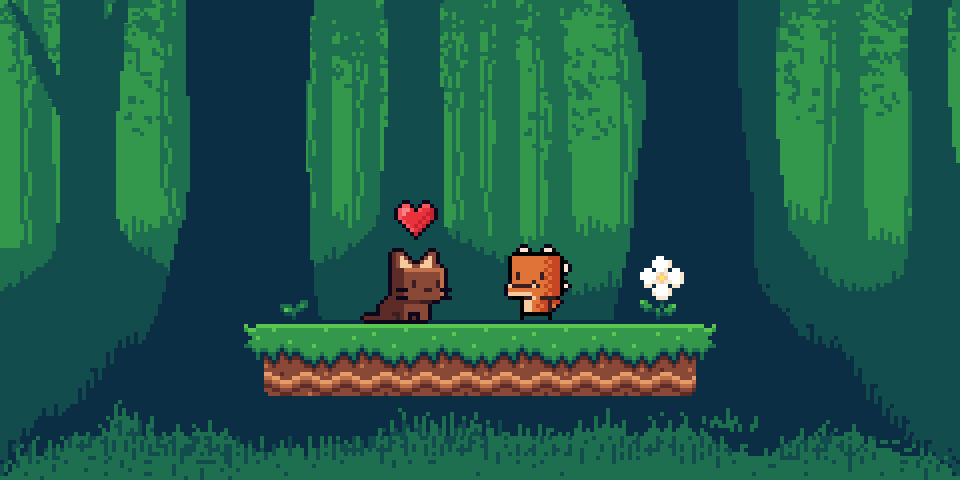 Baby Dino Adventures 🍼
Weekly Update #13 - Door Helpers 🚪
---
Another preview of next update.
I recently added some door helpers to better understand what you have to do to reach next level.
I hope this makes sense... I'm not so sure about this cat icon, by the way.
P.S.: I decided to use a specific Sleeping Panda Games' YouTube channel instead of my personal one. I'll reupload previous posted videos very soon. In the meantime, make sure to follow this YouTube channel to get further news about the game development.
Get Baby Dino Adventures 🍼