Hey, guys!
Ludum Dare rules allow us to update the game only if we have annoying bugs to fix.
So, here is a short list of what I have optimized thanks to your kind feedback's.
There is not very much. Just a few bug fixes as listed below.

When I make a game for keyboard controls I like to make it different layout compatible so that it covers a larger amount of players.
I barely forgot to add the A key as left control for QWERTY players, so here it is. Sorry, folks! I'm just an AZERTY guy..
Big thanks to @Wheffle for reporting this issue! ✨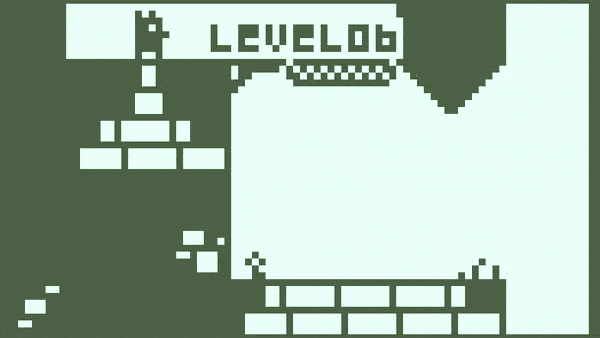 If a falling platform is on the floor it no longer shakes on collision with player - as reported by @fryer 👍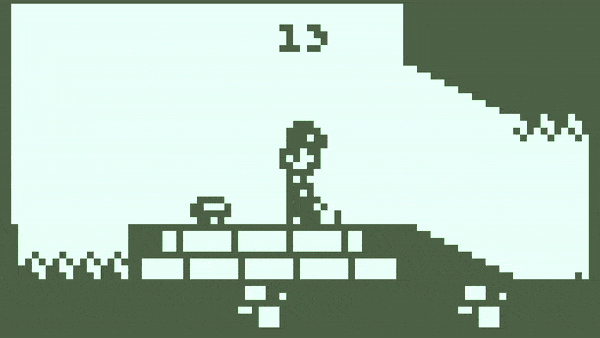 I added a light background below the Timer object to enhance text visibility in some cases (mostly when it overlaps a dark background) - as suggested by these two kind folks: Daniel Moreno, and lt-farfetchd ✌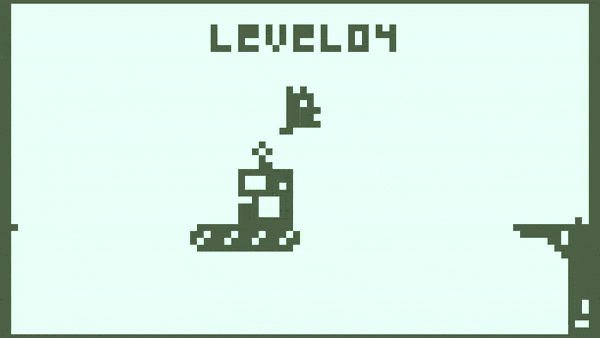 In level 4, it is possible to reach the end without carrying the chick - as reported by Nikita Demidov ☝
If you do so, the chick will teleport next to you right before the level ends. It doesn't broke the game hopefully. I honestly forgot to check a couple of restrictions in this level. Since it doesn't break the game I decided to leave this bug as it is.
If you want to have fun, try it, ha ha. 😆
Thank you so much to everyone who played the game!
If you haven't yet, you can play it here: bit.ly/keep-chicks-alive
Oh, and if you have just 2 minutes.. Please, consider rating it on the Ludum Dare page. It helps a lot!
If you also submitted a game and want me to play/rate it, then just send me the URL in comments on the Ludum Dare game page.
That's all for today.
Thank you for your time, folks. 💕
Stay safe,
Antoine 🐼
Files
ld46_kca_9.2--stable.zip
Play in browser
Apr 26, 2020