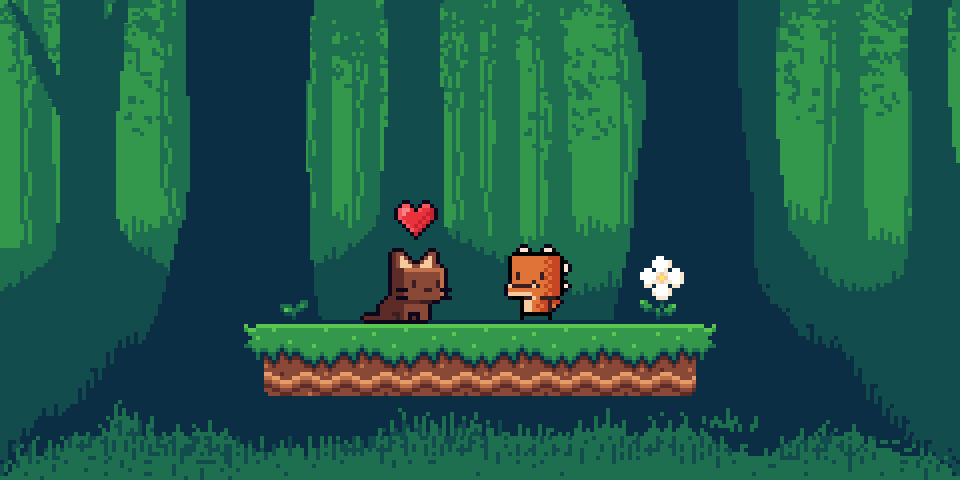 Baby Dino (Old Prototype)
[v60] BIG Brotaru version + Bugfixes
---
A quick update of the game w/ some small, but important bug fixes:
Gameplay : Once an enemy dies, restart level — Since concept is "you can't kill anyone. You save them instead";
Overworld Map: Player shouldn't pass the Lock asset to reach Snail house yet.. Level is not ready. It will come soon in next releases. S'ry, guys;
Forest-11: It was possible to go outside the level at start.. I just forgot a lvl wall, lel..;
A huge thanks to my friend Laurent Ellens which reported these issues, and helped me solve them.
This build is also the one I used to showcase the game live at last Brotaru*, BIG Brotaru.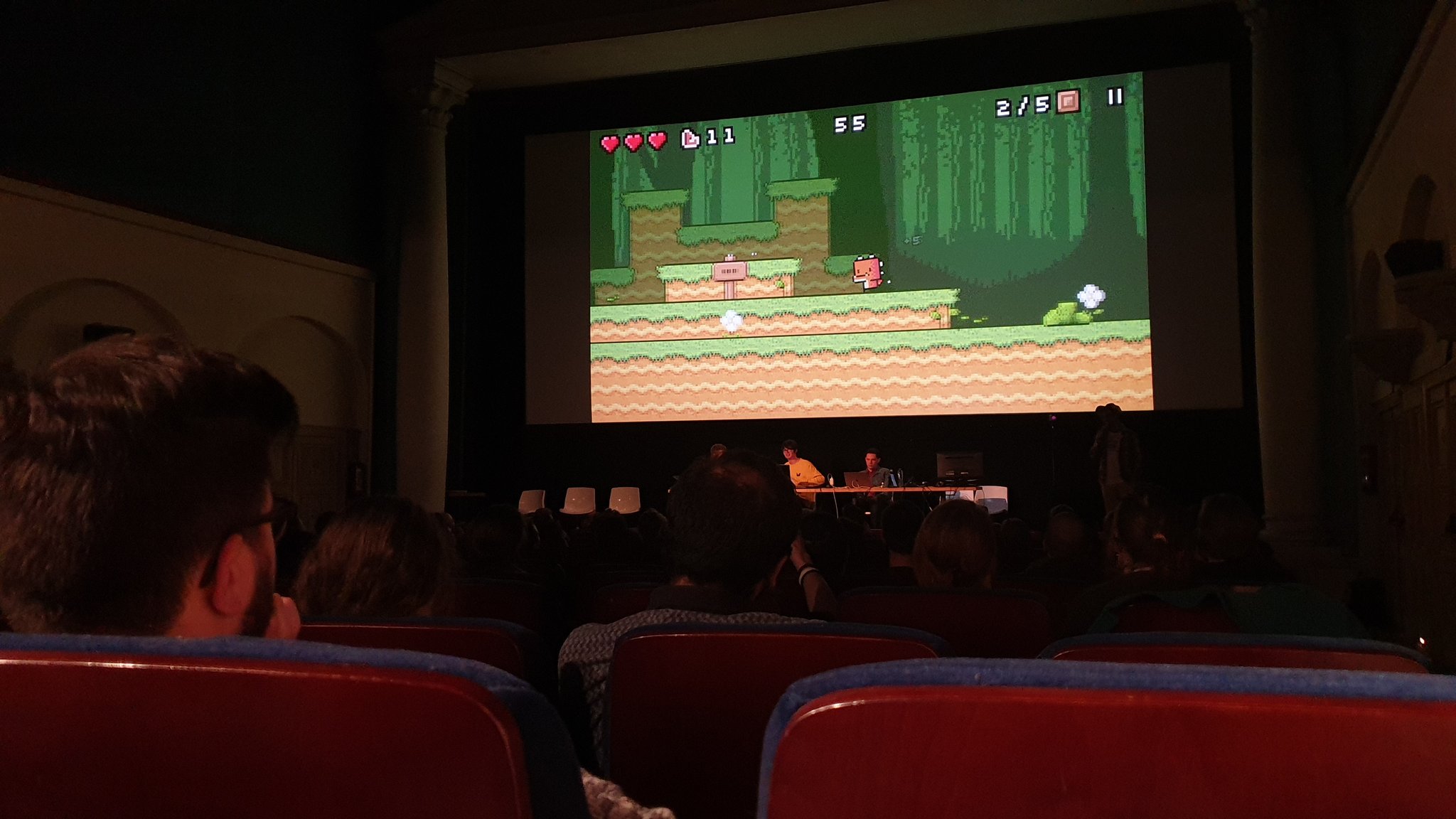 This event was the first time I talked on a crowded scene (more than 180 people), and the first time I showcase the game on a giant screen.
I met a lot of amazing people from the Belgian Games Industry, and received very nice feedbacks.

LifeIsXbox.eu wrote a nice article about a few games that were part of the event. Baby Dino got a lovely mention:
While this isn't 100%, the maker did say "maybe an Xbox version" I sure hope Xbox gamers can play this family friendly platformer. If Xbox lacks one thing it is games that EVERYONE can play. While Baby Dino Adventures looks and plays rather easy it did have quite a few crowd reactions, the charming visuals and gameplay stole my heart so I'm sure many gamers will like this retro experience.
This was quite an exciting week for me.

It really means a lot to see people enjoying the game like this.
I've plenty of ideas for what's next. What I can already tell is... Yes, I'm going to release the game on Xbox as well! Hehe (-:

I'm now going back to work 8-)
See you soon!
– Antoine
P.S.: Again, thank you @1upconf for this nice pic, and your support!
* Brotaru is a monthly meet-up of Game Developers in Brussels, and has been part of the gaming community for the past 5 years. We bring together professionals, students and hobbyist, in a set-up where everybody can share their work.
Files
BabyDino60--stable-dev_web.zip
Play in browser
May 10, 2019
Get Baby Dino (Old Prototype)