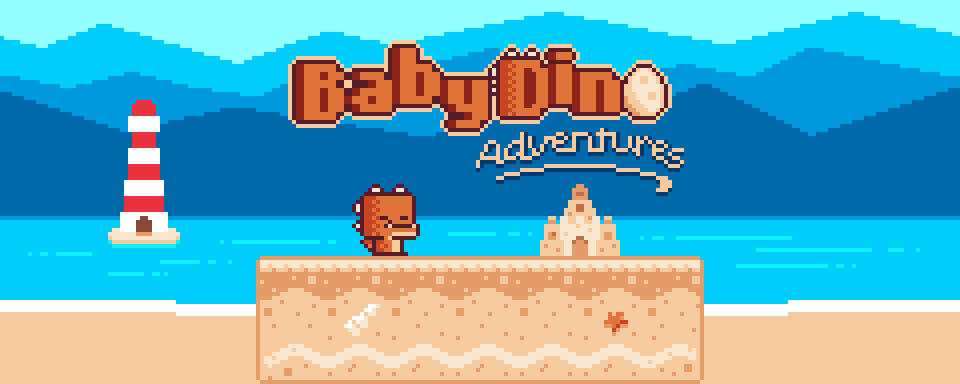 Baby Dino Adventures (Early Access)
You know how community is important, right?
Well, today we would like to thank one of our Discord member (Creeva) who kindly reported us an annoying bug that made it impossible to complete the 2nd level of the Beach environment.
Here is a small update that fixes this player collision sprite issue. Make sure to update the game accordingly before playing again. Note that if you previously installed the version 122, you should not loose your current progression.




If you run into troubles or find annoying bugs like this one, make sure to join our Discord server so we can help you and fix bugs quickly.

Thank you for reading and for your amazing support,
- Antoine G.

A very big thanks to our patrons for their amazing support:
And also to our Discord community for their precious help!

Here are a few ways to get in touch:
Files
BabyDinoAdventures122-3_linux.zip
203 MB
Apr 14, 2021
BabyDinoAdventures122-3_mac.zip
120 MB
Apr 14, 2021
BabyDinoAdventures122-3_win.zip
168 MB
Apr 14, 2021
Get Baby Dino Adventures (Early Access)